Bloke To Bloke Counselling


Helping You Reach Your 'Try Line'
Bloke to bloke, coming along side to help you reach the 'try line'
Peter Grimes Online Counselling provides counselling to men in the comfort of your own home or mobile destination. No need to worry about travelling to your appointment, save your time and no parking issues either. Make yourself a coffee (a long black for me) or other favourite beverage and park yourself in your comfy chair and meet with Peter to talk about those 'things' that you have not been able to work out on your own.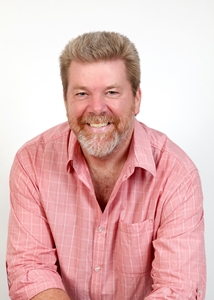 Hi! Thanks for checking me out as a possible counsellor for you or your loved one. Why pick me? I am glad you asked. I am an Aussie bloke, born and bred, Queenslander in fact and yep, I love sport (my wife Brenda of 15 years and I have been members of our favourite Rugby League team the past few years), I love food but more importantly the consuming part, not the creating part and I love my adult daughter Chasely and am excited that she is getting married soon to her fiancé Dale. Prior to my last career change, I worked extensively in the travel industry for 22 years including running my own successful agency for 12 of those years and then went on to work in the computer industry for 12 years with 6 of those working for myself. My first marriage did not go quite according to plan, and yeah, some of us would like to turn back time, but as that is not possible, I have chosen to grow from that experience. Whether you are having trouble in your relationships or managing your anger or experiencing anxiety or depression, let me offer strategies to help you overcome your past.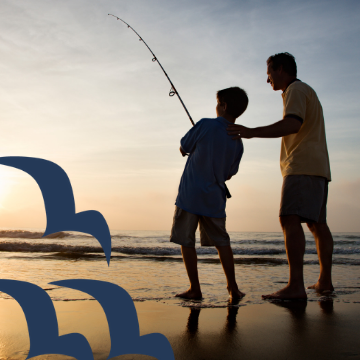 Overview:
You do not have to push down your feelings; they are real. Let me equip you with strategies to help you understand your anger, develop your conflict resolution skills and more.
Session Length: 1hr
Session Cost: $80 p/h
Overview:
What do you and your wife want? A happy forever after? Let me work with you to improve all aspects of your marriage; yes, 'ALL' areas and both of you will reap the benefits.
Session Length: 1hr
Session Cost: $80 p/h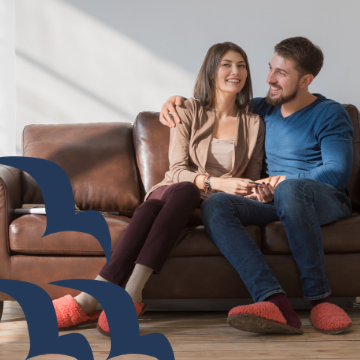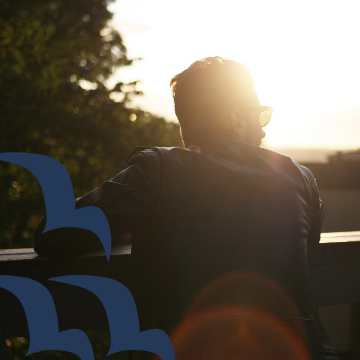 Overview:
If it helps you to know, I have suffered from depression and it can be debilitating but there is help for you. Let me come alongside and together you can reach your 'try line'.
Session Length: 1hr
Session Cost: $80 p/h
Monday, 8am - 8pm
Tuesday, 6pm - 8pm
Wednesday, 6pm - 8pm
Thursday, 6pm - 8pm
Friday, 8am - 8pm
Saturday, 8am - 12noon
Sunday, Closed
Public Holidays (Queensland), Closed
Complete an online version of our Client Intake Form.  This form is required to be completed by all new Clients prior to your first appointment.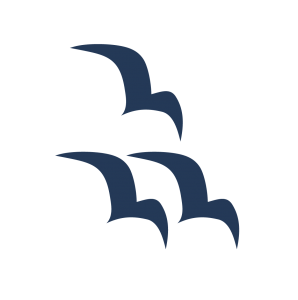 Want to book in or find out more?